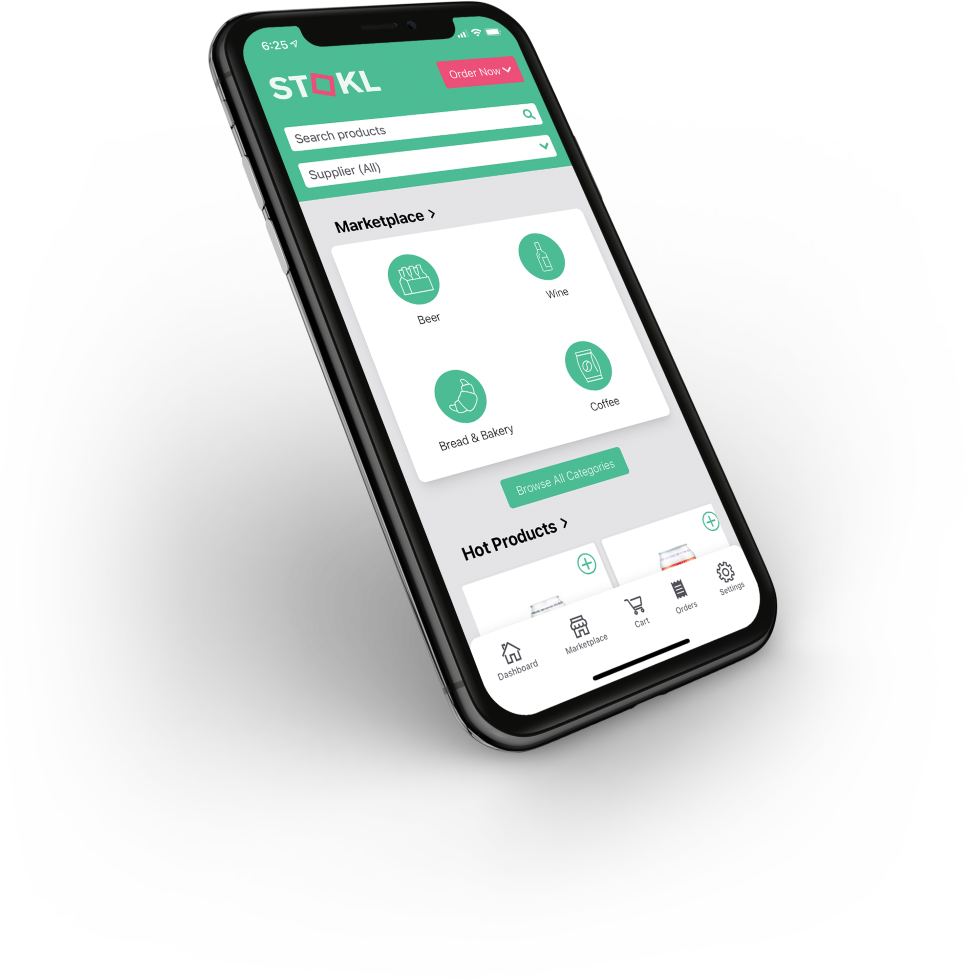 For Venues
Order all your products at once, in one location
While being able to find new products for your venue at no cost
Book a Demo
Welcome to STOKL
We realise the importance of being able to order and manage your inventory in the best way possible, that's why we created Stokl. Each member of the Stokl team comes from different backgrounds of hospitality and we understand the struggle of finding the time to source new suppliers or simply order stock when you're on the floor and under the pump.
Venue Features
Order from any supplier
Order from any supplier, including those not on STOKL through our exclusive technology.
Order from all your suppliersat once
Order from all of your suppliers at once rather than through individual orders, saving time and money.
Marketplace
Search for new products and stock within our extensive marketplace.
Manage your orders in one place
Do you have multiple pricing tiers or points, you have the ability to alter individual pricing and issue discount at any point in the ordering process.
Recurring orders
Do you order the same items weekly? Use our reoccurring orders tool to set up frequently standing orders
See your exclusive pricing
Don't waste time looking for your pricing, find your individual pricing in one place for every product.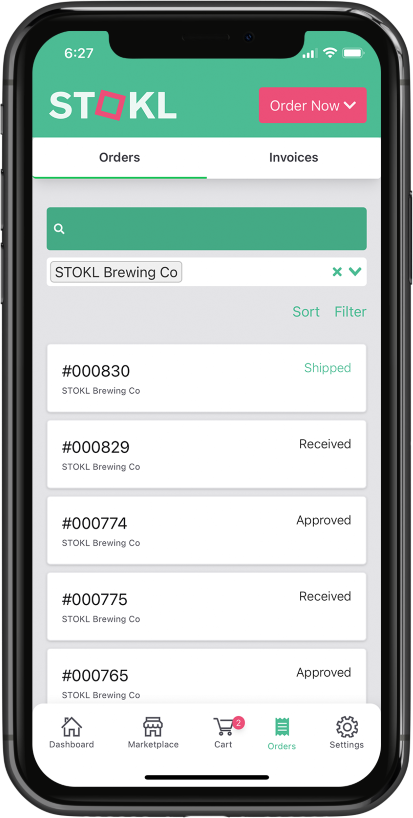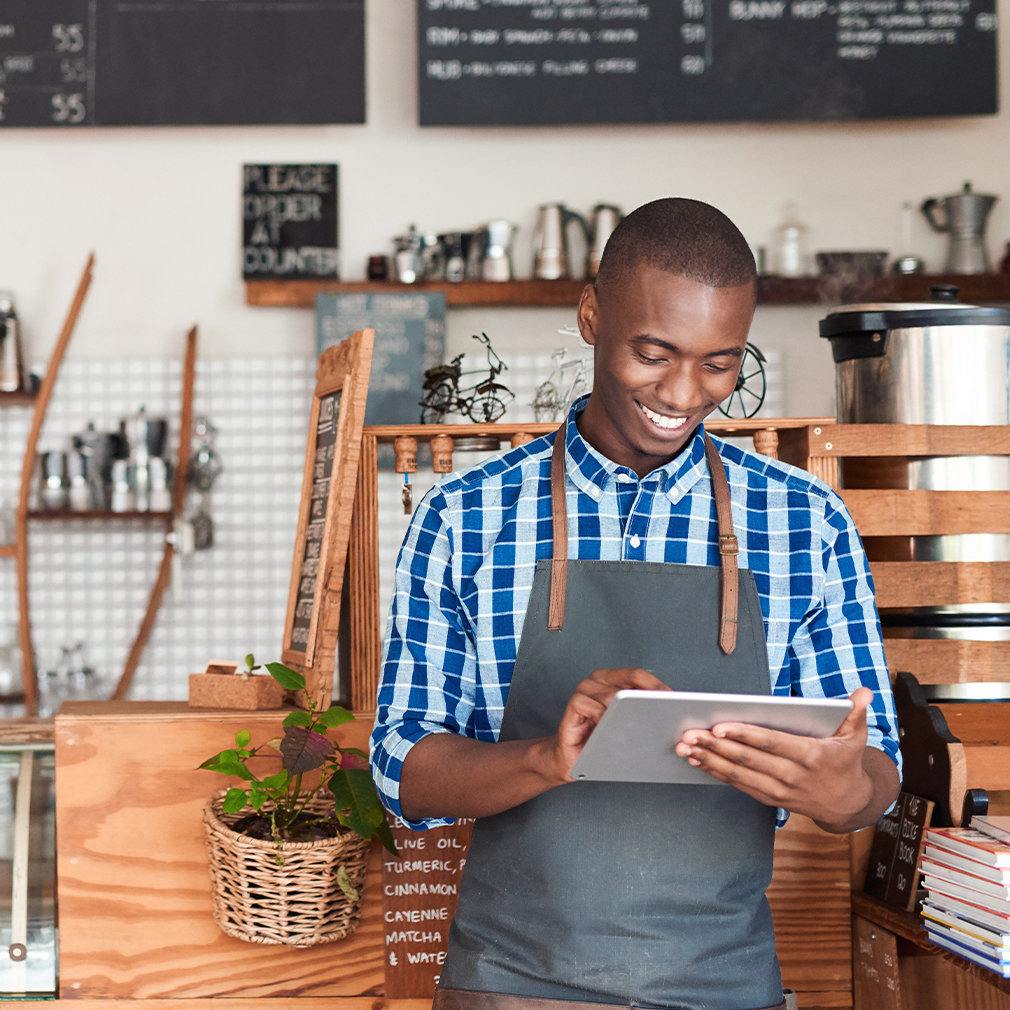 STOKL's request for tender
STOKL request for tender (RFT) is a venue exclusive service in which we assist with providing tendering documentation and supplier contacts to assist your venue in going out to tender. Our account managers providing STOKL RFT come from experienced procurement positions within venues of all shapes and sizes, meaning we have the resources to ensure your venues gets a head start when looking for new products. Contact us to learn more.
Find out more as a venue
Enquire Now
Fill in the form below to enquire about Stokl or you can book a demo.