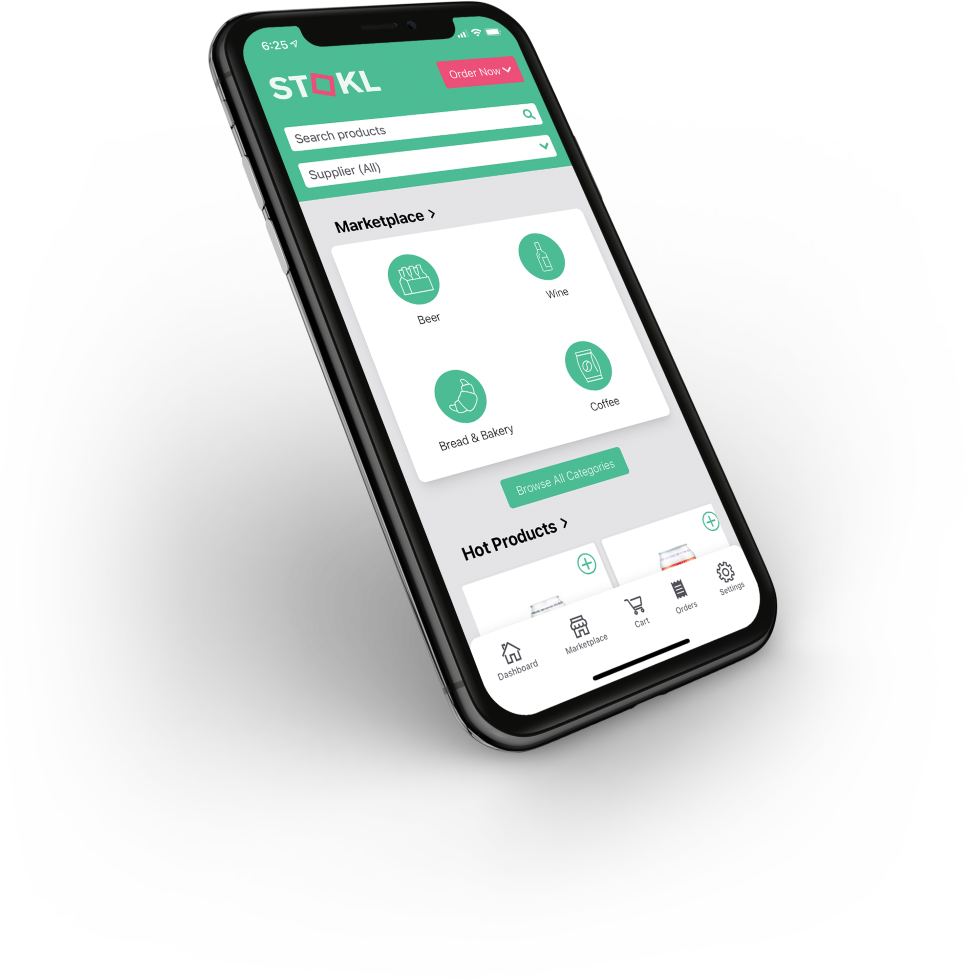 For Venues
Streamline workflow,
for free.
Streamline every order on the one platform, while discovering exciting new products to grow your business.
Book a Demo
Welcome to STOKL
STOKL was created to reinvent the industry offering an ordering solutions platform that accelerates and simplifies business. It was our long-standing experience in the industry that led us to make a change for a more efficient way to order, manage inventory and source new suppliers. We know the daily struggle.
Venue Features
Order From Any Supplier
Including those not on STOKL through our exclusive technology.
Order From All Suppliers At Once
Save time and money by streamlining your orders from all of your suppliers, including those who are not verified STOKL suppliers. No more fax, emails and texts to each order individually.
Marketplace
Search for new products and stock from premium suppliers within our extensive marketplace.
Hierarchy Ordering
A function to allow any employee to create orders so managers can simply approve
Recurring Orders
Use our reoccurring orders tool to set up frequently standing orders.
Exclusive Pricing
Don't waste time looking for pricing, find your individual pricing in one place for every product.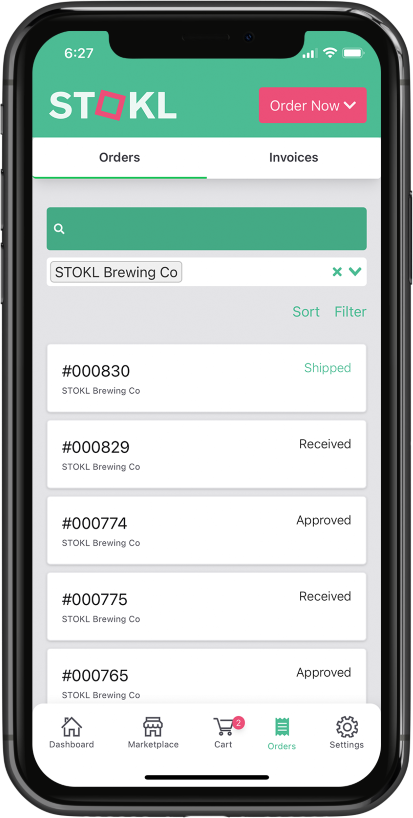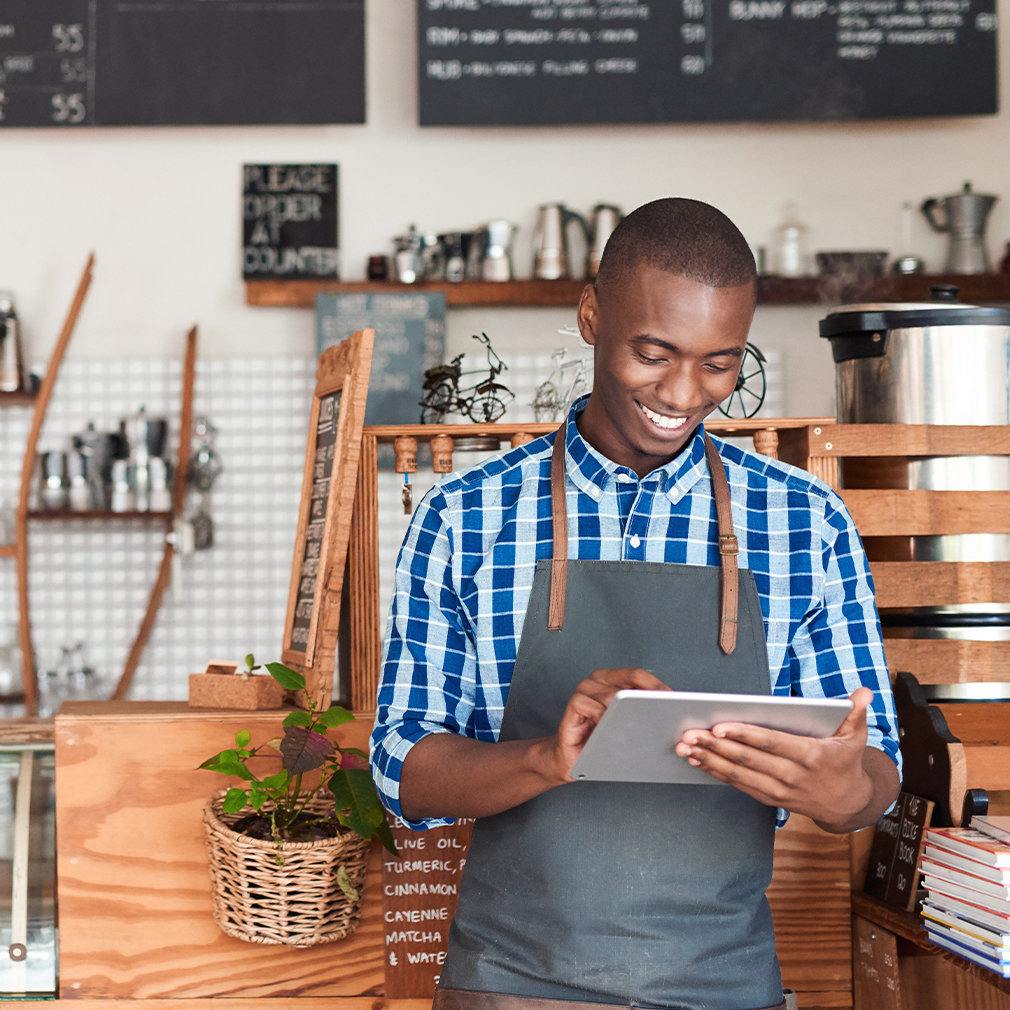 Allow STOKL's to request for tender
Our account managers are experienced in procurement across a range of small and large venues. As a venue exclusive service, STOKL request for tender (RFT) assists with tedious tendering documentation and supplier contracts to save your businesses time by handing you a head start. Contact us to learn more.
Find out more as a venue
Enquire Now
Start saving time, today. Check out our demo.